Welcome to the Aussie Wildlife Displays blog page! Here we will post blog updates with what's new at the zoo, animal care sheets, wildlife and reptile fact sheets and more! We will also post species profiles on different snakes, lizards, marsupials, birds and amphibians that are featured in our wildlife shows.  We will endeavour to update this page with new content as regularly as possible.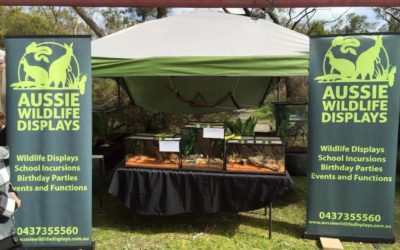 Here at Aussie Wildlife Displays we provide interactive and captivating wildlife displays for fetes, markets, field days, schools and all kinds of events. Displays include a wide variety of native wildlife such as snakes, lizards, birds, marsupials, frogs and more!
read more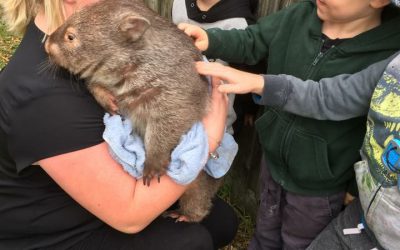 Our new website is up and running. We hope you enjoy it!
read more