Aussie Wildlife Displays offers Animal wildlife parties and events that are fun, educational and interactive for birthday parties, petting parties, school incursions, kindergartens, corporate functions and shopping centres as well as markets and field days. Aussie Wildlife Displays are based in the South Eastern Suburbs of Melbourne but can cater for events all over Victoria. We have a wide variety of native fauna to choose from, including snakes, lizards, birds, crocodiles, bugs, possums and much more. Displays are focused on ecology, conservation and education, as well as allowing clients to get up close and personal with some amazing Australian wildlife!
If you are planning a birthday party, we come to your home or venue and provide an exciting and interactive presentation where guests are given a chance to get up close with a variety of native reptiles, marsupials, birds and more! We also specialise in school and kindergarten incursions. Our educational incursions are tailored to suit different age groups and as well as being informative, are fun, exciting and students are given an opportunity to get up close and hold the animals.
Our Wildlife Displays are a great addition to field days, fetes, market days, open days and all kinds of events. Patrons will be wowed and captivated with a variety of native wildlife on display in naturalistic set ups and of course will also have the excitement of being allowed to get up close and personal with some iconic native animals.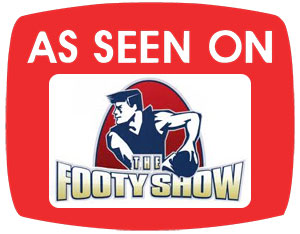 Questions? Get In Touch
Please don't hesitate to contact us with any questions or general inquiries regarding any aspect of our services.
Contact Us Now