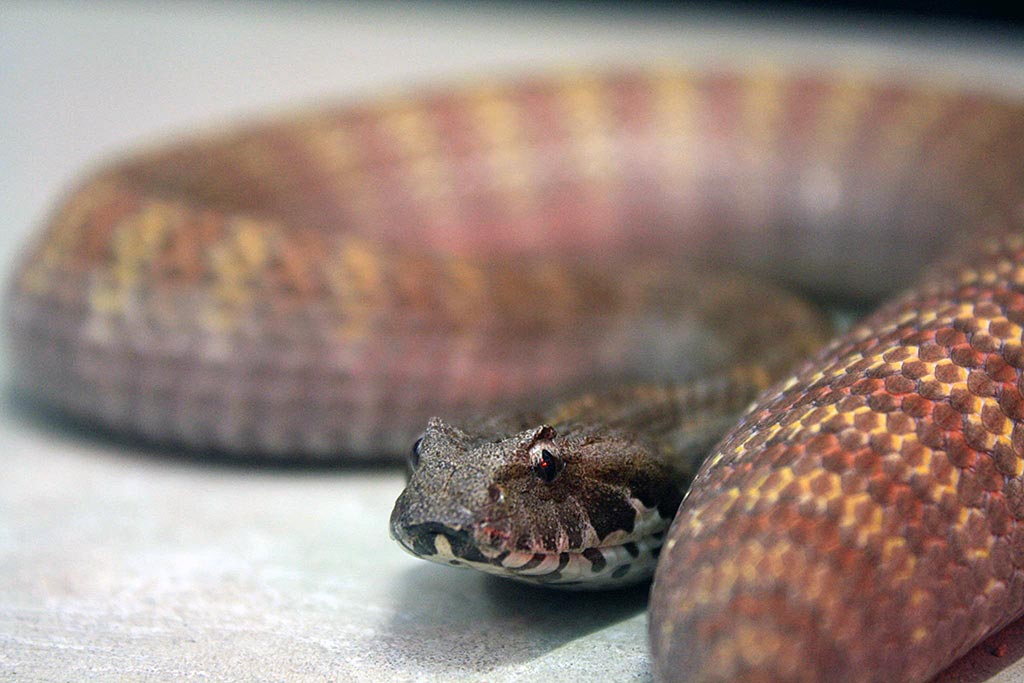 We are also licensed to catch and remove snakes from private property. We offer a 24 hour snake catching service around Melbourne. If you happen to see a snake in your home or on your property; remain calm, keep a safe distance (at least 3m) away from the snake and call us to remove it. It is illegal to interfere or kill any native wildlife, including snakes. If you have any questions regarding snake removal, please feel free to contact us.
Our other website can be found at https://www.southeastsnakeremoval.com.au/.
Found a snake you need removed on your property?